Supplemental Security Income Lawyers in Maryland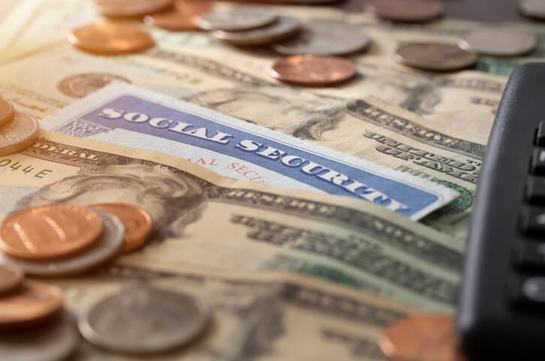 What is Supplemental Security Income Eligibility?
Supplemental Security Income (SSI) is a federal government program that is needs based and provides payments to individuals who are disabled and are unable to work due to their disability. You may be eligible for SSI if do not have substantial assets, are 65 years or older, and meet certain financial requirements.
Fight for the supplemental security benefits to which you are entitled. Call us at (301) 231-1737 or contact us online to schedule a free consultation!
---
Hear it from Our Satisfied Clients!
I am very happy with the service I received. They got all of the paperwork from the hospital and doctors for me and I didn't have to do much at all. We were able to communicate through email so that was very convenient for me. Everyone involved in the process was very thorough. I would definitely recommend this firm.
- Teresa
---
Seek Benefits with Wilson & Parlett
If you believe that you or a member of your family qualifies for payments under the guidelines of the SSI program, schedule a free consultation with an attorney at Wilson & Parlett. We will gladly discuss your options with you and explain what benefits you may be entitled to.
Our attorneys have more than 100 years of combined experience helping individuals obtain the Social Security benefits they need for themselves and their families.